You Have To Admit, It's cold.
Nowadays, it's not like those long summer days when you are sitting outside eating a Popsicle.
Instead of grabbing your flip flops, you are carefully putting on your boots. However, it's hard to look good in the fall and winter since you have to think about the fact that you might get a cold. Well, worry no more, this post will give you the solution.
Forever 21
$24.80
Fancy Outfits:
I know that fancy things can get expensive and it's hard to stay cozy and pretty in the fall/winter. If you prefer dresses, there is a simple solution.
Aeropostale
$12
Abercrombie and Fitch
$59
A nice sweater dress is my obsession. I have a lot of these in my closet, since they are very comfortable. The material is also very suitable, since I really like sweaters. A sweater dress is simply just a sweater, except made into a dress form. If you don't have one, here is another option.
If you are wearing a dress, add a cardigan or a vest to it. I really like the vests with fur on them, and if you are wearing a cardigan, you can add a skinny belt to it. Make sure to style it the way you want and it will look gorgeous. For shoes, some boots will do. These outfits will look very pretty(trust me)
Casual Outfits!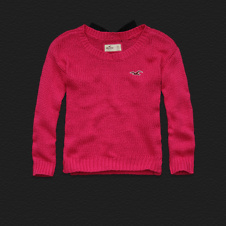 Hollister
$19.90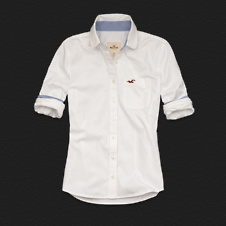 Hollister
$19.90
These outfits capture every angle of winter. Of Course, No one can forget about the sweaters, so here are some;
With Sweaters, you want to go with colorful and unique ones. They look best with skinny jeans and accessories. Necklaces and bracelets will really compliment the look. In the winter, they are very handy, because I live through Winter with them. You simply cannot wear a t shirt everyday. Also, if you want to jazz up the look, add a blouse inside. It's considered a dressy casual look. It really adds a nice look for school or the weekends.If you add the blouse, instead of skinny jeans, you can wear a skirt. However, don't forget the leggings! Trust me, it looks great. I recommend converse shoes for this look instead of boots unless it's freezing.
When you want to wear an outer coat, I suggest one with fur if you want to look classy. If you want an effortless look, a vest or puffer jacket will do. If you choose to accessorize this look, earmuffs can really keep you company.
North Face
$199
- Beauty Queen
Hope you enjoyed this post and please comment
Converse
$50