Put on your seat belts because this week is going to be exciting.
I think that simple and casual will be the best theme ever because it's most important to be casual at times.
Since we all want to have an effortless comfy look,sweatpants are a big deal. Most people will think that sweatpants are ugly and they don't go good with anything , however you would be surprised.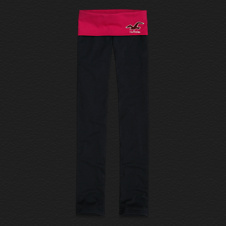 Hollister.com($15 on sale)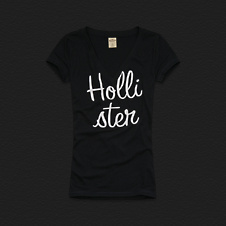 Hollister.com($8)
Uggs($160)
TheNothFace.com
Price depends
To start off this glamorous look, start off with a plain tshirt of your favorite color. Your T shirt can say anything about you but I really like ones that have words. For pants, sweatpants are really comfortable. They are so much better than jeans and it's a great way to be simple and casual. Usually, pick any color that you like, but make sure it doesn't clash with the color of your tshirt. Yoga pants work great, too if you want a more formal look for sweatpants. Now, for the most exciting part, add your favorite shoes. I used to love wearing sneakers with outfits like this, until I realized that Uggs look great with this look too. You would be surprised to see what goes with this outfit. However, Uggs can get expensive sometimes, so any type of boot will work. I also think that Bearpaws are just as good. To finish this look off, add some earmuffs or a nice warm scarf, if you'll like, add any jacket that you like for a cozy and warm touch. This look will look great in the winter, and it is a great combination of casual and cozy for fall. Just make sure you enjoy every aspect of fall!
-Beauty Queen